DenBaars "SmartKem joins SSLEEC"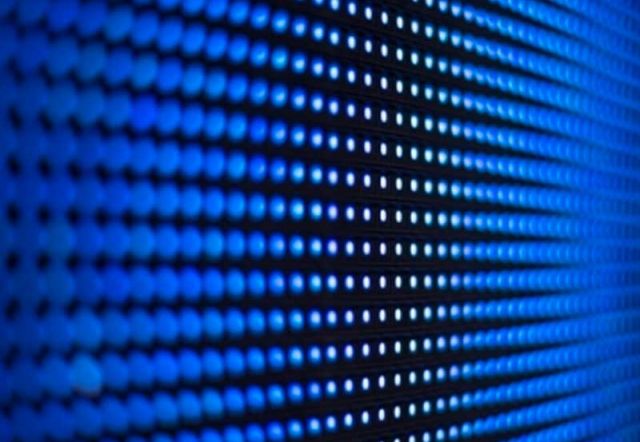 "We believe that SmartKem's revolutionary high performance flexible organic semiconductor technology is the perfect material for Micro-LED displays, sensors and electronics," said Shuji Nakamura, a UCSB professor of materials and of electrical and computer engineering, and winner of the 2014 Nobel Prize in Physics for his invention of the bright-blue LED. Steve DenBaars, executive director of SSLEEC, further commented that "matching SmartKem's organic semiconductor materials with gallium nitride Micro-LEDs has the potential to afford many benefits in next generation displays and sensors."
SmartKem CEO Ian Jenks commented that "UCSB has a longstanding tradition of academic excellence and commitment to innovative research and technology development; values that underpin SmartKem's commitment to delivering the next generation of electronics. We are thrilled to become a member of the SSLEEC and to contribute to the work being done by the center to achieve this goal."
SmartKem is seeking to reshape the world of electronics with a revolutionary semiconductor platform that enables a new generation of displays, sensors and logic. The semiconductor platform can be used in a number of applications including mini-LED displays, AMOLED displays, fingerprint sensors and integrated logic circuits. Membership in SSLEEC will enable the company to gain access to the latest in research and intellectual property developed by the center in fields such as micro-LEDs and displays.