Diego Rey, BS EE '04: UCSB MESA Program
Rey and David Henke '78 help diversify the field of engineering with their involvement in the Mathematics, Engineering, and Science Achievement (MESA)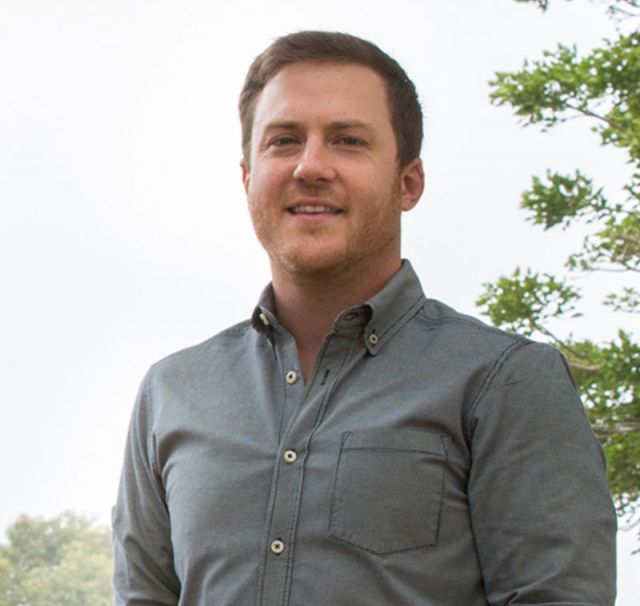 It's the first week of fall quarter, but you've already made friends and completed your first three classes. What could have been an overwhelming situation for a first-generation engineering student is instead a confident start thanks to MESA, a UC Santa Barbara program to help underrepresented students achieve success in STEM studies and careers. Thanks to private support from donors including Diego Rey '04 and UC Santa Barbara Foundation Trustee David Henke '78, MESA continues to shape a STEM workforce that reflects the diversity of California.
For 40 years, MESA has provided the academic support, resources, and career services needed to increase the number of minority undergraduates who earn engineering degrees at UC Santa Barbara. MESA begins with an immersive summer program before freshman year.
"The summer program lets you hit the ground running," said Diego, a MESA alumnus. "It was the biggest impact on my success at UC Santa Barbara because the instructors were also students, and it set the tone for the rest of the school year."
MESA continues through a Student Leadership Conference, a textbook lending library, student organizations, academic support, mentorship, and community service. Diego stayed involved with MESA and Los Ingenieros, the campus chapter of the Society for Hispanic Professional Engineers, throughout his undergraduate experience. He earned a Ph.D. in biomedical engineering from Cornell, where he launched a successful startup — since acquired by Roche — that innovated clinical microbiology diagnostics solutions. Practiced in mentorship since college, Diego now helps scientists become founders at the startup accelerator Y Combinator.
In MESA, undergraduates mentor each other, and together, they bring K-12 students to campus for STEM experiences. Diego rallied his fellow alumni to support MESA in the collaborative spirit of the program.
"Private support enhances our capacity to serve students with flexibility that allows us to meet students' needs as they arise," said Micaela Morgan and Mario Castellanos, program leaders. "Innovative support mechanisms build and develop student efficacy to ensure they thrive in their STEM majors."
UCSB Giving – "A Model for Mathematics, Engineering, and Science Achievement (MESA)" (full article)