José Hernández, MS EE '86 – New UC Regent
California Governor Gavin Newsom appoints José Hernández, engineer, former astronaut and UCSB alumnus, as a University of California Regent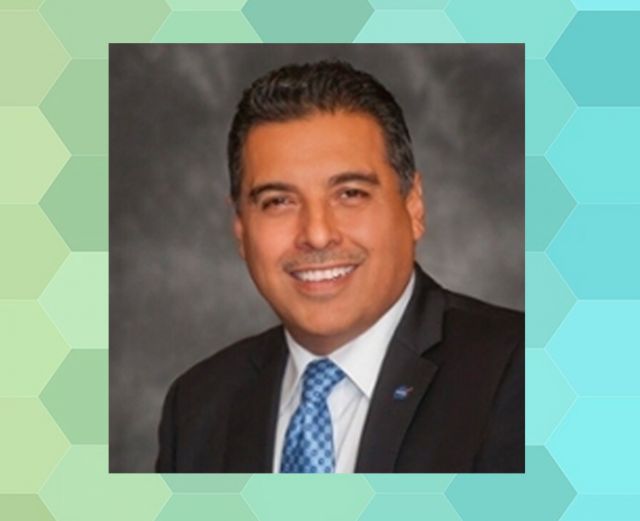 Excerpt from UCSB Daily Nexus – "California Governor Appoints New University of California Regent: Jose Hernández"
Hernández applied to be a UC Regent three years ago after finishing a nine-year term as a Regent for University of the Pacific, where he attended school as an undergraduate.
Following his term, he wanted to represent his former graduate school, UC Santa Barbara. When the governor's office called him to notify him that he had been appointed, Hernández was ecstatic for the chance to represent both of his alma maters.
"They were just recruiting me to see if I was interested and I said, 'Yes, I've been wanting to do this for four years,'" Hernández said.
The regent position consists of meeting with the 25 other members of the UC Board of Regents six times a year to establish policies for the UC school system.
Hernández grew up as a migrant farm worker. His family used to spend nine months of the year in California, following the harvest of crops, until they travelled back to his parents' hometown in the state of Michoacán, Mexico. They repeated this cycle annually until Hernández's second grade teacher convinced his parents to stay in Stockton. 
Hernández learned English when he was 12 years old, then quickly veered into the S.T.E.M. field.
"I struggled to learn the English language … My favorite subject was math because two plus three is five in any language," he said. "I naturally migrated to the S.T.E.M. field, and that's why I became an engineer." 
Hernández attended UC Santa Barbara for a masters in electrical engineering and described his fondness for the university and Isla Vista. 
"I just love the fact that you got the nice breeze of marine air and then you got I.V. … the community next door, and it just felt like you were very comfortable at home there," he said.
At UCSB, Hernández was set on his goals of getting his masters and beginning his professional career.
"I was already set up. I knew where I was going, where I was heading, where I was going to work, everything," he said.
UCSB Daily Nexus – "California Governor Appoints New University of California Regent: Jose Hernández" (full article)