Nakamura – A Part of the Millennium Technology Prize Story
The Nobel Prize might be better known, but time and again, the Millennium Technology Prize has been one of the first international awards to recognize great innovation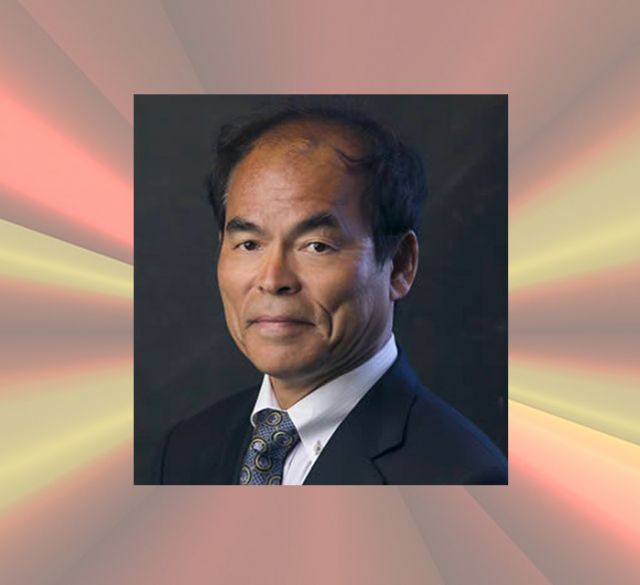 Excerpt from the Millennium Technology Prize Story "Why the Millennium Tech. Prize Leads the Awards Field"
From revolutionising solar energy to reinventing evolution, the winners of the Millennium Technology Prize have always richly deserved their €1 million reward. But did you know that for many of these brilliant recipients, the prize is the first major global recognition they've had – often after years of game-changing work?
Professor Shuji Nakamura and blue LEDs
The future of our world depends on the existence of efficient and sustainable lighting. It is for this reason that the second Millennium Technology Prize was awarded in 2006 to Shuji Nakamura for his role in creating blue and white LEDs. 
White LEDs last much longer than regular bulbs and can be powered by rechargeable batteries and solar cells. Today, LEDs are found in our phone and computer screens and are even being used to purify water and enable vertical farming. 
After winning our award, Professor Shuji went on to claim the Harvey Prize in 2009, the Nobel Prize in Physics in 2014, and the Queen Elizabeth Prize for Engineering in 2021.
Millennium Technology Prize Story – "Why the MTP Leads the Awards Field" (full article)