A. Wang: Outstanding EE Senior
Every spring, the College of Engineering recognizes the graduating seniors who have the highest cumulative grade point average (GPA) from each degree program. This year's Outstanding Senior in Electrical Engineering is Cheng-Yi (Arthur) Wang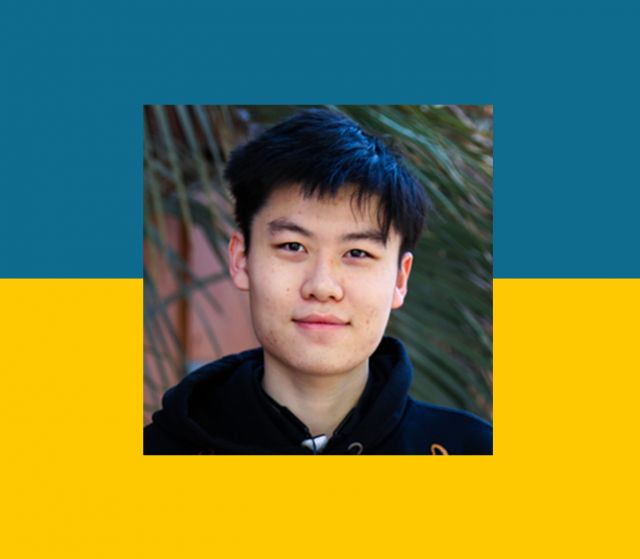 With a 3.98 cumulative GPA, Arthur Wang will graduate in June with highest honors and a bachelor's degree in electrical engineering.
Wang was an active team member of GoGaucho, a mobile app developed by UCSB students, for UCSB students. The app, which is used by more than ten thousand students each month, serves as a one-stop for dining menus, course schedules, and registration information. He was also part of a capstone team that developed Beehive, an algorithm used to manage a fleet of autonomous vehicles for ridesharing services.
He thanked Electrical and Computer Engineering Department faculty members Mahnoosh Alizadeh, Luke Theogarajan, Andrew Teel, Mark Rodwell, and Ramtin Pedarsani.
"They helped me to go beyond my comfort zone and learn about the frontline of research," said Wang, who will return to UCSB in the fall to earn a master's degree in electrical and computer engineering as part of the department's BS/MS program.
The UCSB Current "Top of Their Class: COE Announces Outstanding Seniors" (full article)
Wang's ECE 188 Senior Project Team: Beehive