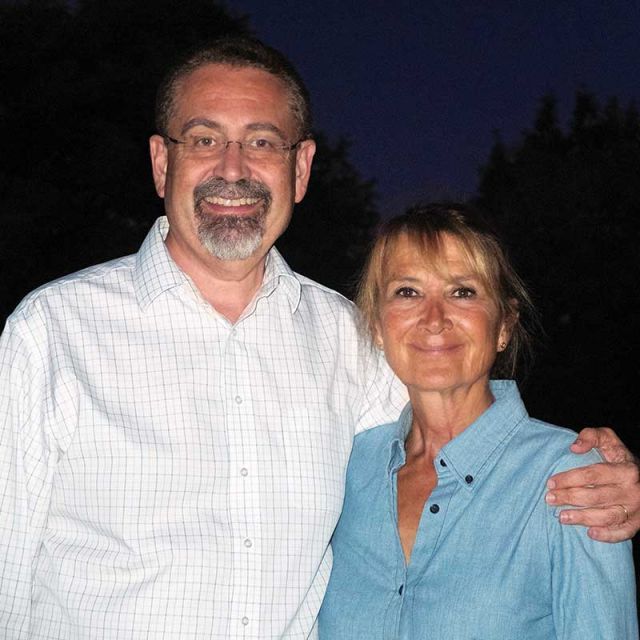 Doluca Family Makes Generous Gift in Support of Lab Equipment 
ECE Department is deeply grateful to Tunç and Lale Doluca for their generosity in supporting the department's equipment needs for its undergraduate instructional laboratories
"Maintaining and advancing the department's level of academic excellence is dependent on having the right laboratory equipment by which to teach the principles of electrical and computer engineering," said outgoing ECE Department Chair Nadir Dagli. "Through their gift, the Doluca family has made an enormous and positive difference in our ability to advance the quality of our undergraduate engineering program."
"Lale and I are happy to help the department secure lab equipment for our students," said Mr. Doluca. "I am a true believer in 'learning by doing.' In our profession, lab equipment is essential for hands on measurement, evaluation, and experimentation, to become outstanding electrical engineers."
The Doluca family's gift will make it possible to purchase a variety of needed equipment for the department's laboratories, such as oscilloscopes, function generators, power supplies and meters, a Bruker Dektak surface profiler, an E-Beam evaporator nano master NEE-4000, among others.
Tunç serves as the president and CEO of Maxim Integrated and received his MS degree in Electrical Engineering from UCSB in 1981.
The ECE Current - "Doluca Family Makes Generous Gift" (page 13)