ECE Alum: Holmes a UT System EVC
Archie L. Holmes (PhD EE '97) has been named the next executive vice chancellor of academic affairs at The University of Texas System by Chancellor James B. Milliken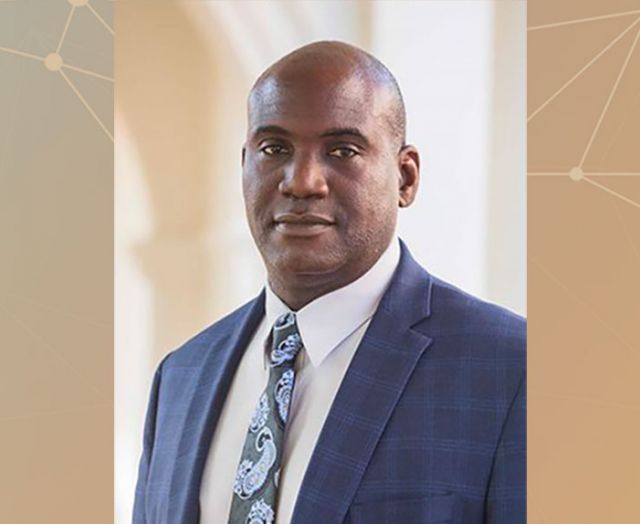 The appointment will be a homecoming for Holmes, who grew up in Texas, received his undergraduate degree in electrical engineering from UT Austin, and was a faculty member in the Cockrell School of Engineering for a decade before joining the University of Virginia, one of the leading public universities in the nation.    
Since earning his PhD at UC Santa Barbara under advisors Professors John Bowers and Steven Denbaars, Holmes has established himself as a lauded educator, researcher, and administrative leader who has led initiatives to advance students' educational experiences and recruit a rich and diverse distinguished academic community.
COE News – "UCSB Engineering Alum Named Executive Vice Chancellor at University of Texas"