Mitra – ANE Brasil
Sanjit K. Mitra, ECE prof. emeritus, named a Corresponding (international) member of the National Academy of Engineering of Brazil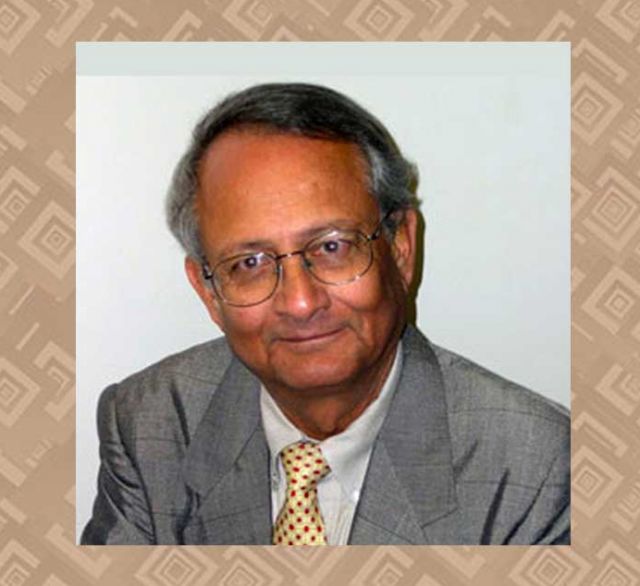 Sanjit K. Mitra, elected as the 12th Corresponding member (a member of another nationality) of The Academia Nacional de Engenharia (ANE) which was founded in 1991
ANE was created because a group of engineers believed in the need for a national institution that would have its own prestige, covering all disciplines of Engineering and be qualified to promote the uplifting of the importance, necessity and value of Brazilian Engineering, as an irreplaceable source in the production and distribution of products and technology benefits, favoring Society as a whole. 
Even though it is a relatively new institution, the NAE has already promoted a substantial number of conferences and seminars, having issued relevant technical positions in support of the management of the most outstanding actions necessary for national development. The Academy has participated in activities of the highest importance for Engineering, to which it is invited by constituted federal and regional authorities. As an institution with a national character, it has held important events in several states of the federation.
Mitra's main research area is in signal and image processing, as well as the perceptual quality of digital video.  He is a U.S. National Academy of Engineering member and a Fellow of the IEEE, AAAS and SPIE.