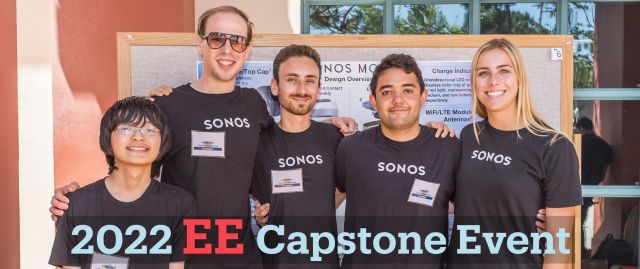 Electrical & Computer Engineering (ECE 188)
Thursday, June 2nd, 2022

An event held by the ECE Department to showcase Electrical Engineering (EE) "Capstone" senior year design projects
POSTERS & PROJECTS SESSION
11:45 am to 1:00 pm – Posters & Projects & Pizza in the ESB Courtyard
Student teams from Electrical Engineering and Computer Engineering will be displaying posters and presenting final prototypes of their full-year senior design projects. Attendees are all invited to explore the various projects, speak to the students, and enjoy some complimentary refreshments.
ECE 188 ELECTRICAL ENGINEERING PROJECT PRESENTATIONS
1:00 to 4:40pm – Engineering Science Building (ESB), Room 1001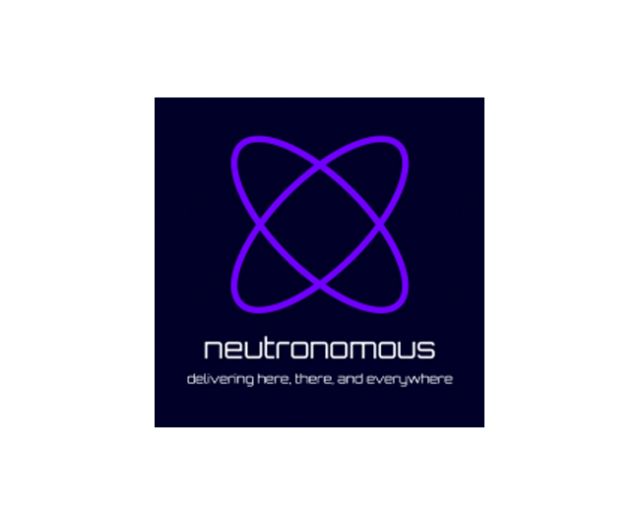 1:00 – multidisciplinary project with Electrical Engineering and Mechanical Engineering
A one-tenth scale autonomous car using real-time perception and control to navigate to its destination on a college campus
Sponsor: Hespanha Group (ECE Prof. João Hespanha)
Team: Selim Karahan, Eduardo Lopez, Brian Montoya, Haodong Wu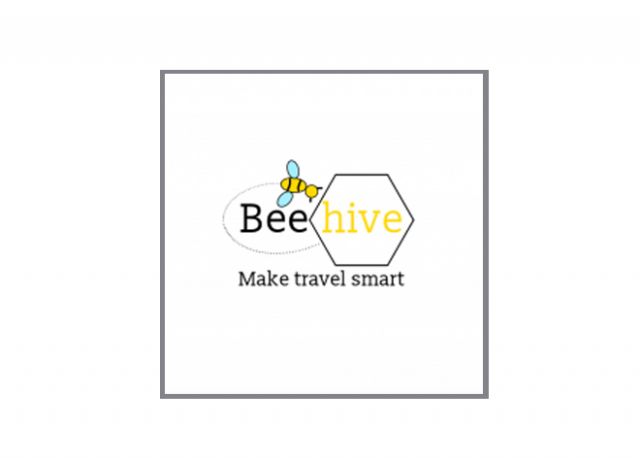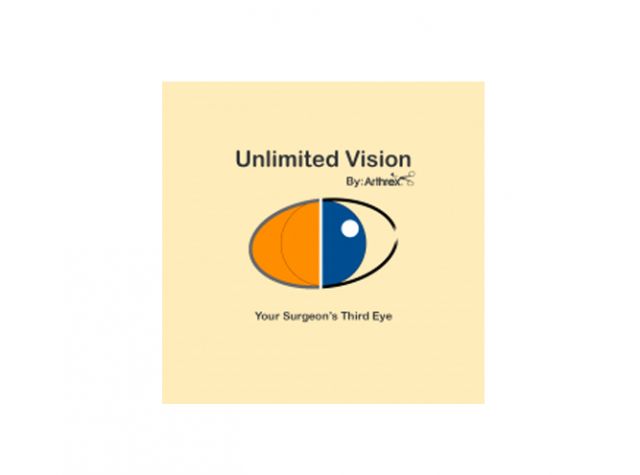 1:40 – Unlimited Vision is an enhanced instrument imaging system for arthroscopic surgery that tackles supplemental surgical awareness
Sponsor: Arthrex
Team: Shaun Chen, Caitlynn Chung, Rhea Desai, Ethan Luu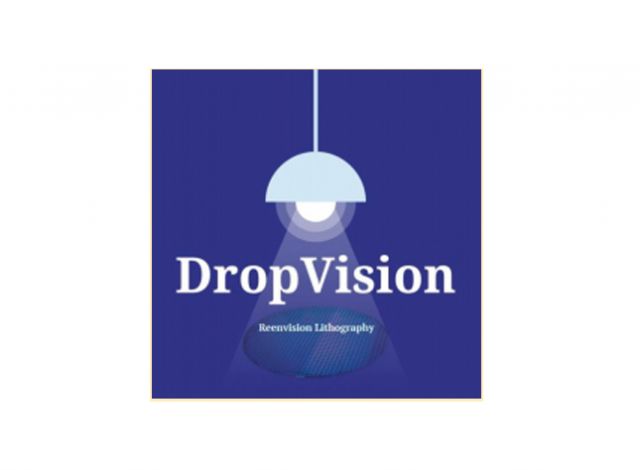 2:00 – an algorithm that examines vaporized plasma droplet images to evaluate and determine its performance in EUV lithography
Sponsor: ASML
Team: Dylan Hu, Austin Lynch, Lawrence Su, Yi Wang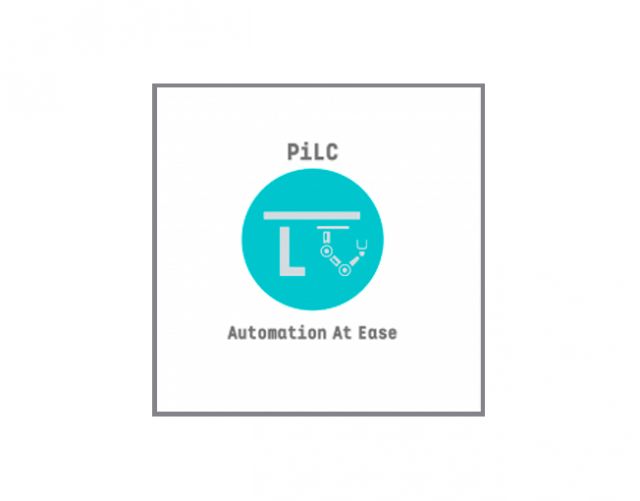 2:20 – low cost noise proof Raspberry Pi based Programmable Logic Controller
Sponsor: PLC/HMI (ECE Prof. Reza Abdolee)
Team: Harry Chen, Jinhua Hu, Sebastian Magana, Zilong Wang, Ben Wu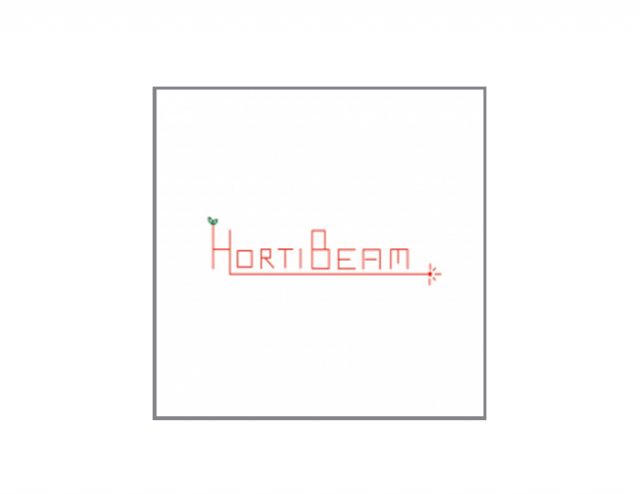 3:30 – Optical Neural Network (B.A.I): a neural network based on optics that can classify images with low energy consumption
Sponsor: SLAB Lab (ECE Prof. Spencer L. Smith)
Team: Bryson Bolin, Cathy Geng, Siyu Lin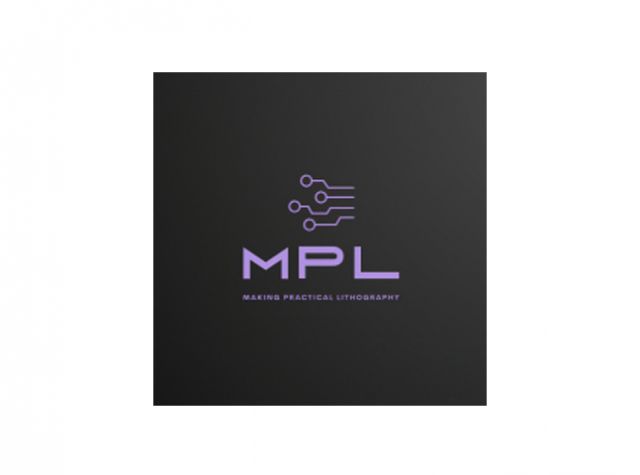 EE / ME Multi-disciplinary Projects
The following multi-disciplinary Electrical Engineering / Mechanical Engineering projects teams will also be presenting their posters at this event.
And, on June 3 (Fri) from 2:00 to 5:00pm at Campbell Hall, the same teams will be presenting their posters and prototype demos at the College of Engineering's Capstone Expo 2022.
Babybot
(Lab D4H – ME Prof. Tyler Susko)
: a therapy robot that has the potential to revolutionize therapy access and quality for children with cerebral palsy, enabling them to develop greater mobility independence in a fun and safe manner
SAAPER
(Robot Rodeo)
: a robot designed to autonomously maneuver through a Navy ship environment and is equipped to complete tasks along the way in order to eliminate the need for humans to be in harm's way