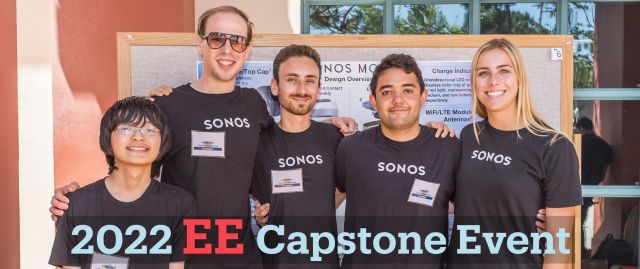 Electrical & Computer Engineering (ECE 188)
Thursday, June 2nd, 2022

An event held by the ECE Department to showcase Electrical Engineering (EE) student teams and their "Capstone" senior year design projects

Event Parking
Event Photography
This event will be photographed and/or recorded. By entering this space, you agree and grant irrevocable permission to have your likeness, image, voice, and appearance photographed and recorded for any University business-related purpose and used as embodied in UC Regents Product[s] whether recorded on or transferred to videotape, film, slides, photographs, audiotapes or other media, now known or later developed, and to be included in various University marketing, outreach, or news campaigns.
POSTERS & PROJECTS SESSION
11:45 am to 1:00 pm – Posters & Projects & Pizza in the ESB Courtyard
Student teams from Electrical Engineering and Computer Engineering will be displaying posters and presenting final prototypes of their full-year senior design projects. Attendees are all invited to explore the various projects, speak to the students, and enjoy some complimentary refreshments.
ECE 188 ELECTRICAL ENGINEERING PROJECT PRESENTATIONS
1:00 to 4:40pm – Engineering Science Building (ESB), Room 1001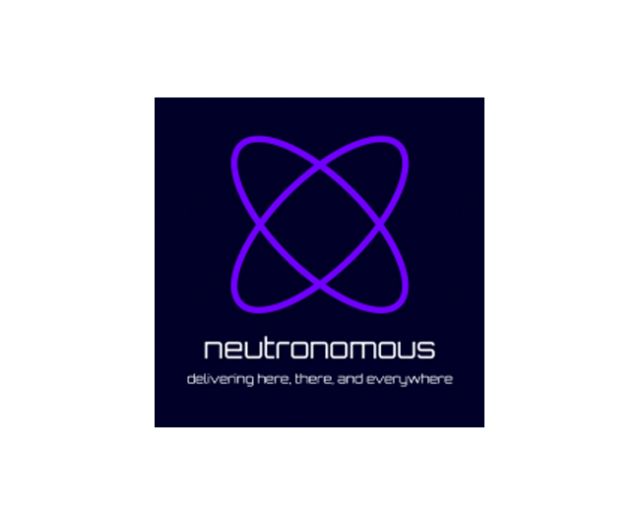 1:00 – multidisciplinary project with Electrical Engineering and Mechanical Engineering
A one-tenth scale autonomous car using real-time perception and control to navigate to its destination on a college campus
Sponsor: Hespanha Group (ECE Prof. João Hespanha)
Team: Selim Karahan, Eduardo Lopez, Brian Montoya, Justice Shephard, Haodong Wu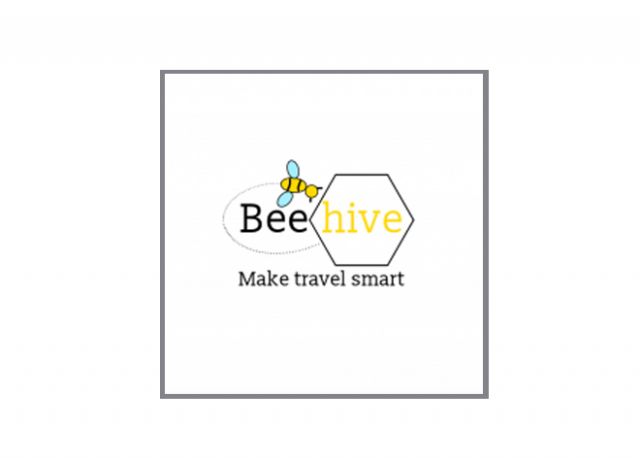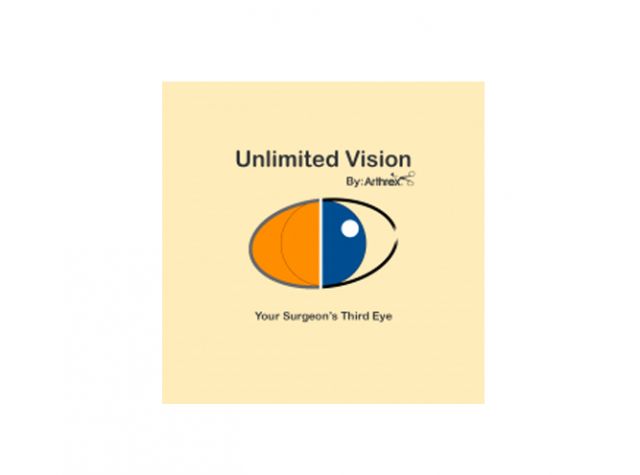 1:40 – Unlimited Vision is an enhanced instrument imaging system for arthroscopic surgery that tackles supplemental surgical awareness
Sponsor: Arthrex
Team: Shaun Chen, Caitlynn Chung, Rhea Desai, Kelly Lu, Ethan Luu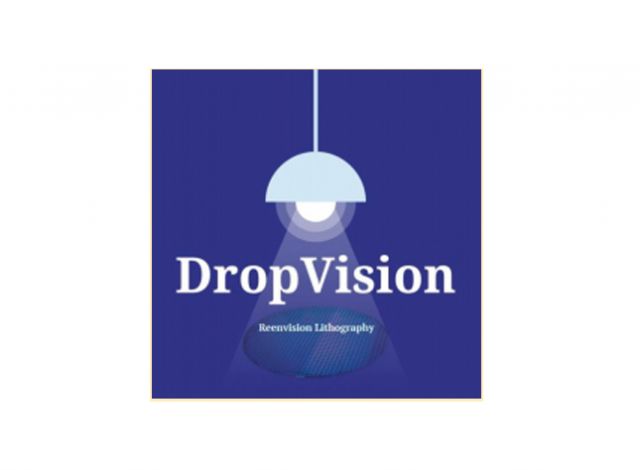 2:00 – an algorithm that examines vaporized plasma droplet images to evaluate and determine its performance in EUV lithography
Sponsor: ASML
Team: Dylan Hu, Austin Lynch, Tianyuan Nan, Lawrence Su, Yi Wang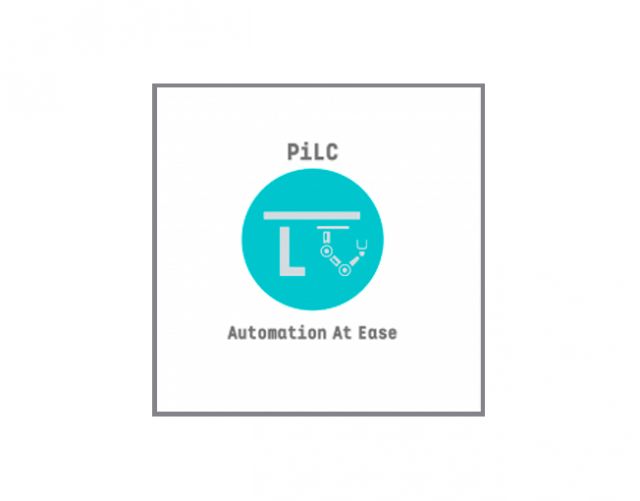 2:20 – low cost noise proof Raspberry Pi based Programmable Logic Controller
Sponsor: PLC/HMI (ECE Prof. Reza Abdolee)
Team: Harry Chen, Jinhua Hu, Sebastian Magana, Zilong Wang, Ben Wu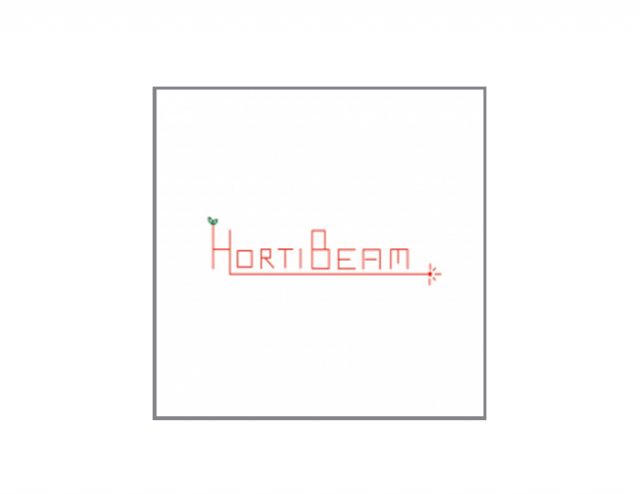 3:10 – a platform for developing a laser based horticultural lighting system that can provide optimized light for plant growth without the detrimental heat generation of LED and lamp based lighting systems
Sponsor: Horticulture Lighting (CNSI, Exec. Dir. of Tech, Dr. Tal Margalith)
Team: Roberto Perez, Gary Shen, Christian Wu, David Zhou, Terry Zhuang
3:30 – Optical Neural Network (B.A.I): a neural network based on optics that can classify images with low energy consumption
Sponsor: SLAB Lab (ECE Prof. Spencer L. Smith)
Team: Bryson Bolin, Samuel Fei, Cathy Geng, Siyu Lin, Eaman Tang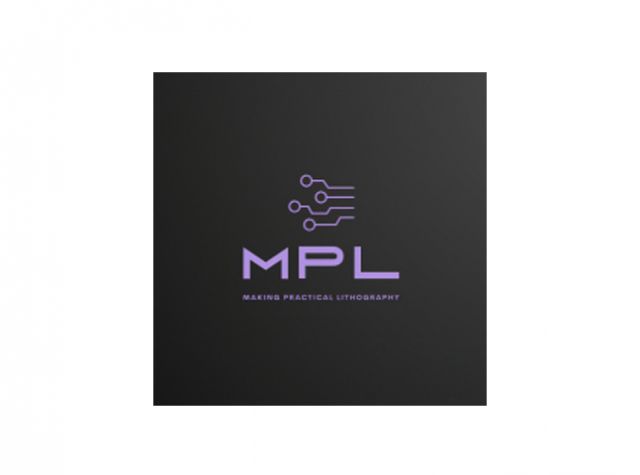 EE / ME Multi-disciplinary Projects
The following multi-disciplinary Electrical Engineering / Mechanical Engineering projects teams will also be presenting their posters at this event.
And, on June 3 (Fri) from 2:00 to 5:00pm at Campbell Hall, the same teams will be presenting their posters and prototype demos at the College of Engineering's Capstone Expo 2022.
Babybot
(Lab D4H – ME Prof. Tyler Susko)
: a therapy robot that has the potential to revolutionize therapy access and quality for children with cerebral palsy, enabling them to develop greater mobility independence in a fun and safe manner
SAAPER
(Robot Rodeo)
: a robot designed to autonomously maneuver through a Navy ship environment and is equipped to complete tasks along the way in order to eliminate the need for humans to be in harm's way
Electrical Engineering (ECE 188) Capstone Project Sponsors